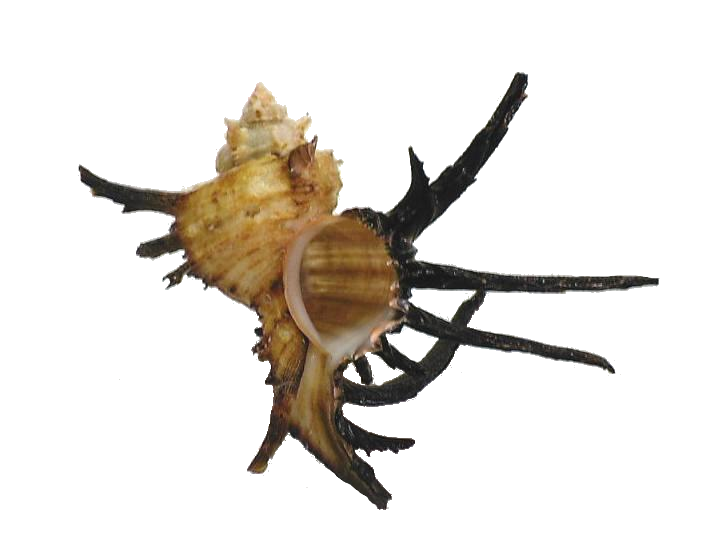 If one tells the truth, one is sure, sooner or later, to be found out. Oscar Wilde
This is about moss33's reading: Reading and Books.
Moss33's contemporary society: Life and Times.
Seek here for gardening: Gardening.
The world out there according to moss33.
OK this is where I'm up to, but it's just starting so please come back sometime for more to come on seashells, gardening, travels, ...
together we'll discover where this goes ...

Thank you for visiting